VLC player is one of the most popular and widely used applications for the streaming of IPTV channels. The player is famous because of its efficiency and free-to-use base. Anyone can download it from the internet, on any device. And have full benefits of the media player. It allows users to use cross-platform media, be portable and open source as well. The wide adaptation of VLC is due to the reason that it works on Android, iOS, Tizen, Windows Phone.
In this simple easy tutorial, we will demonstrate how you can record live programs with the help of VLC. Moreover, we also have a guide on how to set up IPTV channels via VLC on your computer.
How to add IPTV channels on VLC
You can easily download the VLC media player from the official play store of your operating system. Or with the help of a browser if you are using a PC or Laptop. We have also provided you with a URL for better assistance:
http://www.videolan.org/vlc/index.nl.html
And you can easily follow the steps. Which will help you in installing the VLC media player.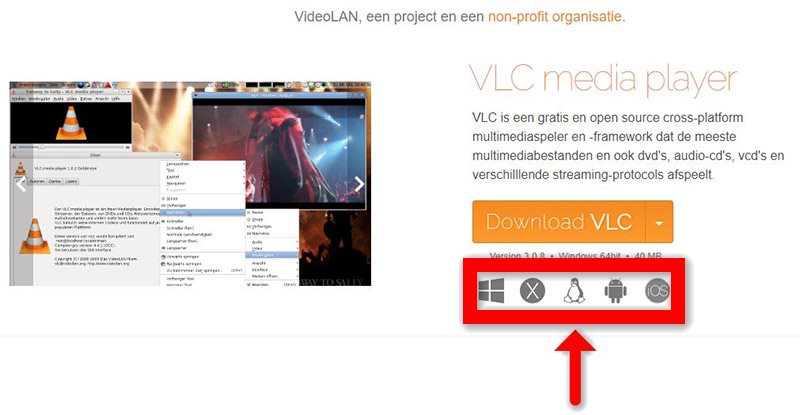 After you download and install VLC base on your Operating system you can start setup steps.
Step 1: You will see a download option in-app the store. Where you can click to successfully install it. For more browsers, you can visit the website. Where you will see the instructions.
Step 2: Open the VLC media player app. After it has opened the app. You will see a tab for "Media". Click on the tab.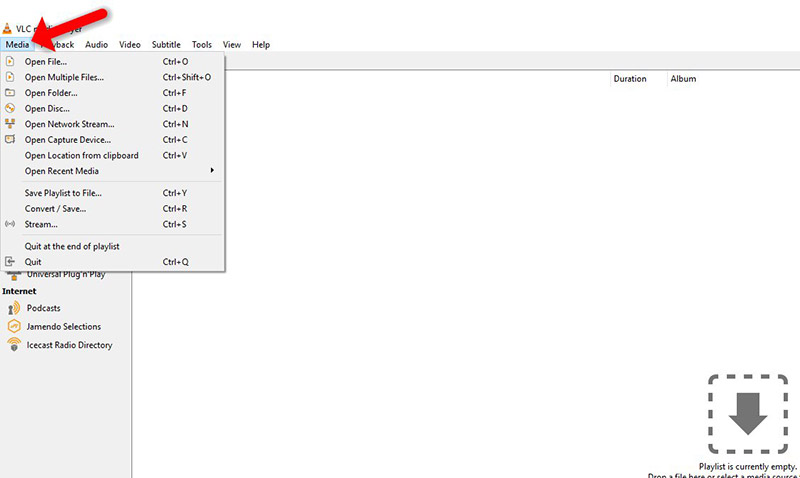 Step 3: You will see another option for "Open Network Stream".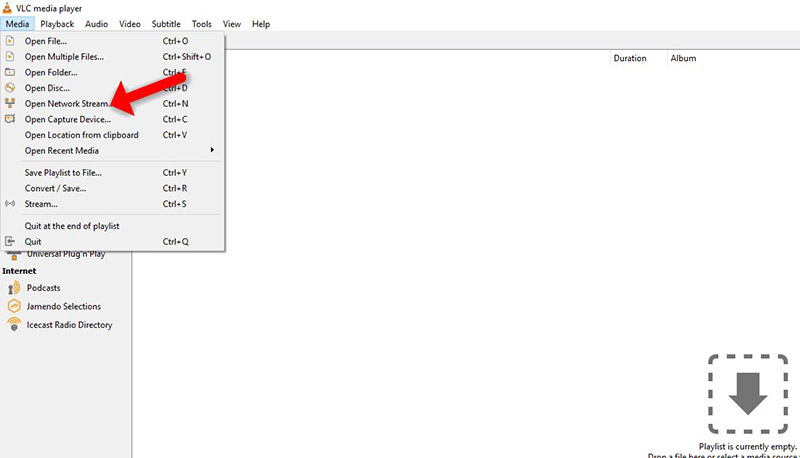 Step 4: You can ask your IPTV distributor for the M3U URL. Enter the necessary information and click on "Play".
Note: Now the updated IPTV providers give you access to the latest dashboards. This allows you to generate the M3U URL on your own.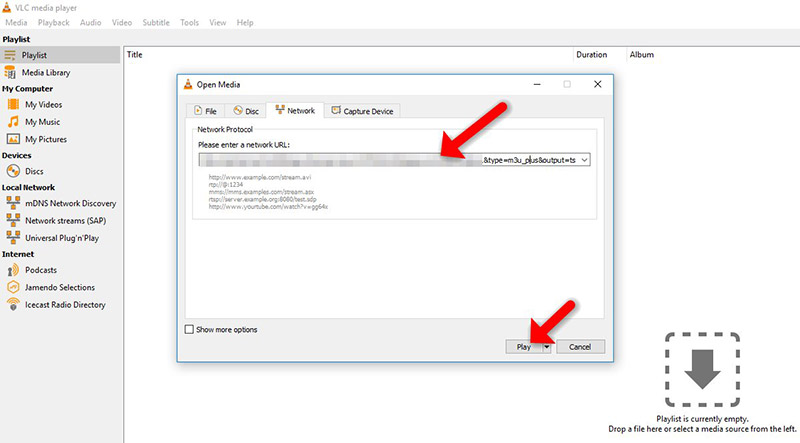 Step 5: After you have loaded the playlist, use the simple combination of CTRL + L. This will bring up the playlist.
Step 6: Now you can choose any channel you want to watch. Also, search for your desired channel. This way you can enjoy your streaming of Live TV and shows.
If you have any suggestions, that can help us in improving. Or any feedback that can be useful for others. Please do not hesitate to ask any questions in the comment section below. And our representative will be more than happy to assist you.