PS4 is a very popular gaming console and is liked by everyone. However, you can also use stream IPTV channels. Just with the help of a program called Plex.
Plex is a very easy-to-use software that can allow users to stream data from their network to all compatible devices.
An overview of Plex
The media playback system Plex enables the users to watch and share their movies on the networks. It is useful for all kinds of media systems such as movies, songs, photos, and TV series. It is based on a server system, where all your data gets stored for later viewership. After you have made a successful playlist of all the media you like. The server is known as the Client. Which is accessible on all compatible devices. You can connect all the devices to your home network and you are good to go.
Host your Media Contents in a Central Location
The main working point of Plex is by enabling a server to work efficiently. Any PC in your home or office can be the server for it. If you fail to do so you can not have the benefits of watching media on all connected devices. It might seem like a outstretch for the first time. But trust us it will only make your life easier.
Easy Sharing
Plex allows user to easily share their favorite media. You have to download its application and make sure it recognizes you as a server. It will automatically sync everything it wants for a better user experience. The process may take some time so, please be patient. However, once it's up and running you do not need to take care of anything else.
Centralized Control
When you give access to all the media on one central server. It increases the control to only one system. You have all the liberty to add new media just with the help of your PC. The application lets you track everything. As well it runs on Plex Web App. You can have access to it even on a browser. On any PC or laptop, you want to access it. Whenever you make a change on the server. You can view the result in all other connected systems in a few seconds.
Record of What You've Watched
The server takes care of you in all ways needed. It tracks all the media you are consuming. Provide you with a history tab so you know what you have watched. Also, if you have left any show in the middle of viewing. It marks a certain timestamp. So you can start viewing it again just from where you left it.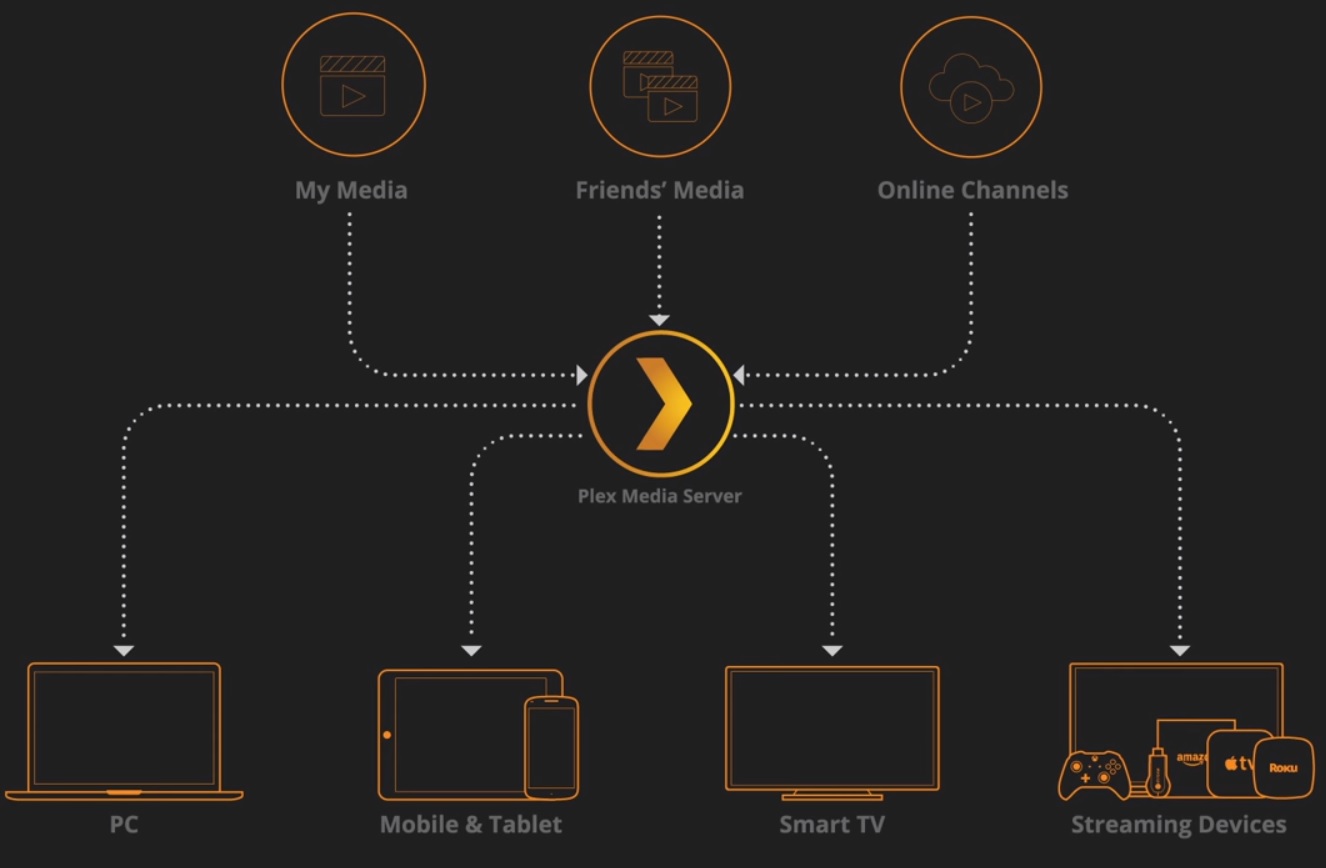 How to bring IPTV channels to PS4 using Plex
Step 1: You need to download Notepad++. After installation, you can move to the next step.
Download:
Step 2: Now open up ://www.plex.tv/ and create a free new account. Now we will guide you about IPTV for PS4.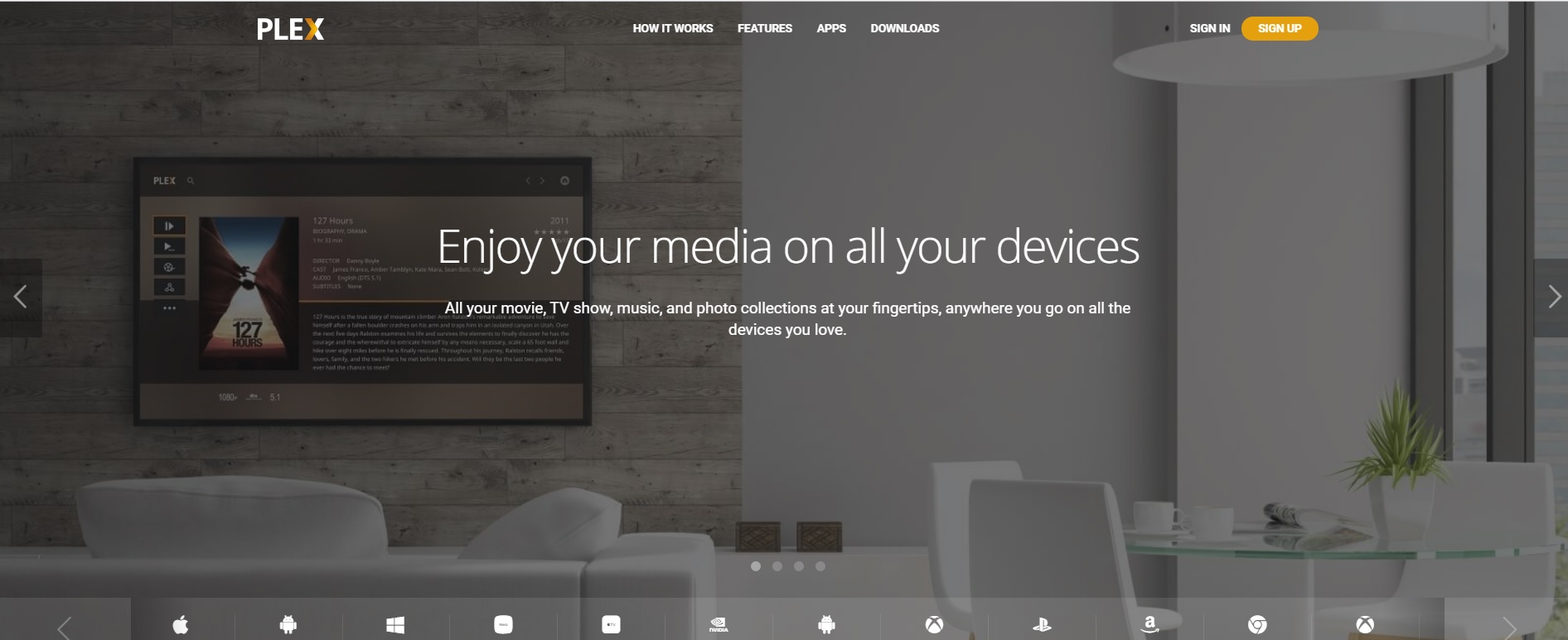 Step 3: When you have successfully logged in to the account. Simply go to the tab of Plex Media Server and download it.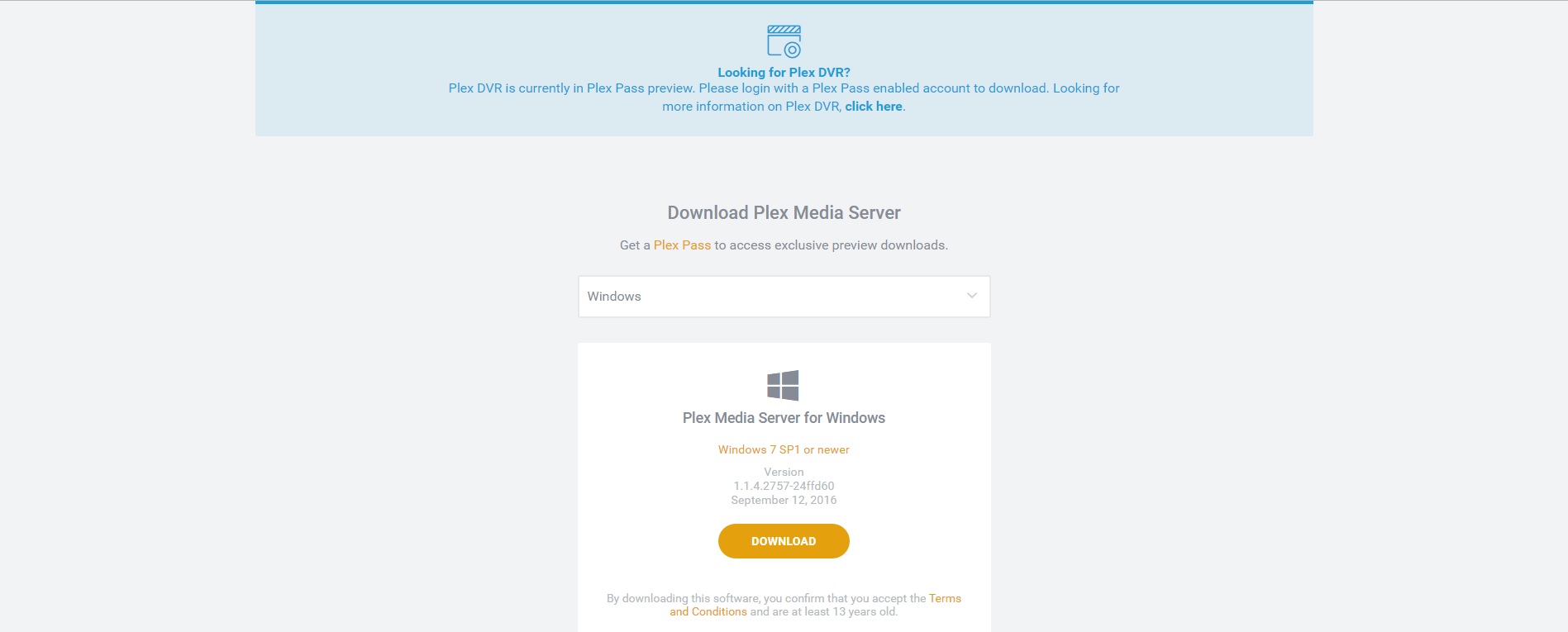 Step 4: After everything seems to work fine, you can start the application of Plex.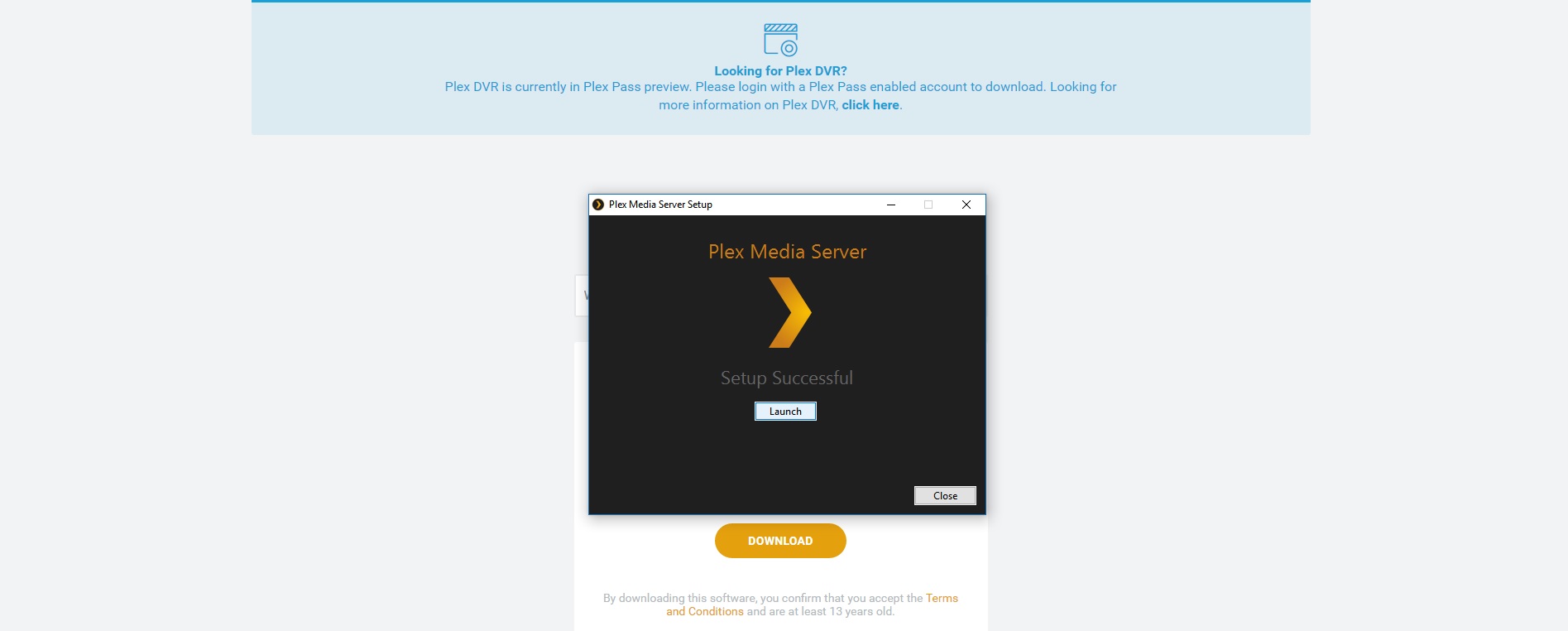 Step 5: Only thing remaining is the plug for Plex. You can download the IPTV plugin for Plex by clicking here.
Step 6: After you successfully extract the folder, you need to copy the entire folder (IPTV.bundle-master) in this location:
C: /users/"your computer username"/AppData/Local/Plex Media Server/Plug-ins
Step 7: When the zip file is done extracting, it will pop up a subfolder named as contents. If you open the folder, there is a file called (.plist). You need to edit the file with Notepad++.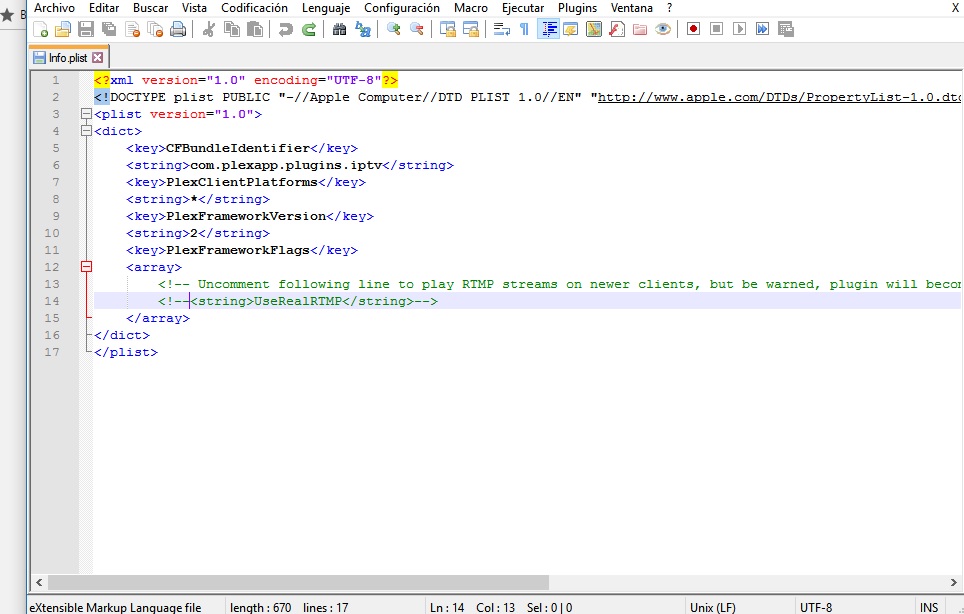 Step 8: Remove the bold part of the line:
<!--<string>UseRealRTMP</string>-->
and leave only
<string>UseRealRTMP</string>
As we have shown in the image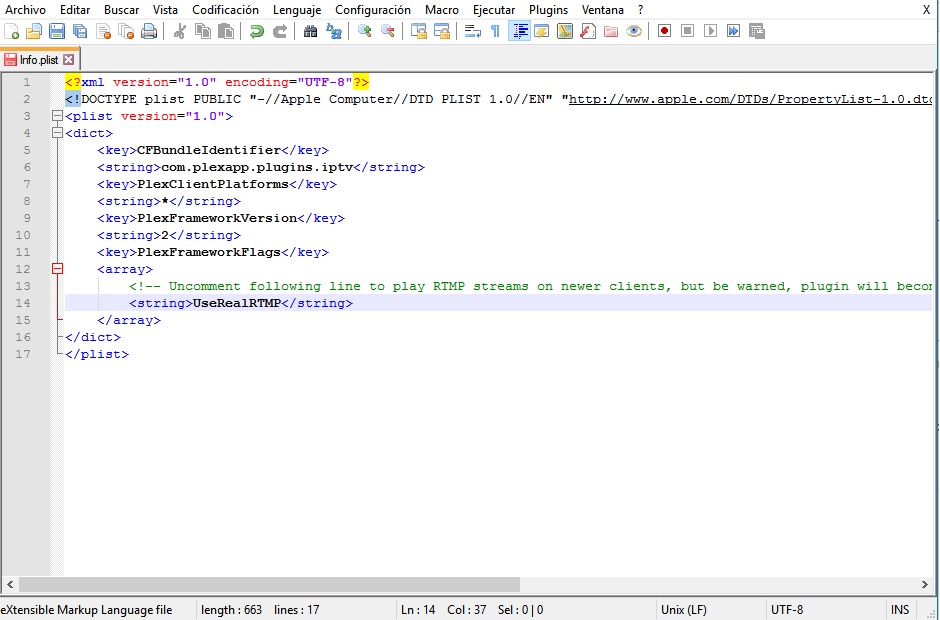 Step 9: You need to go to the Contents folder. And click on resources. Where the download M3U playlists need to be replaced with the existing playlist file.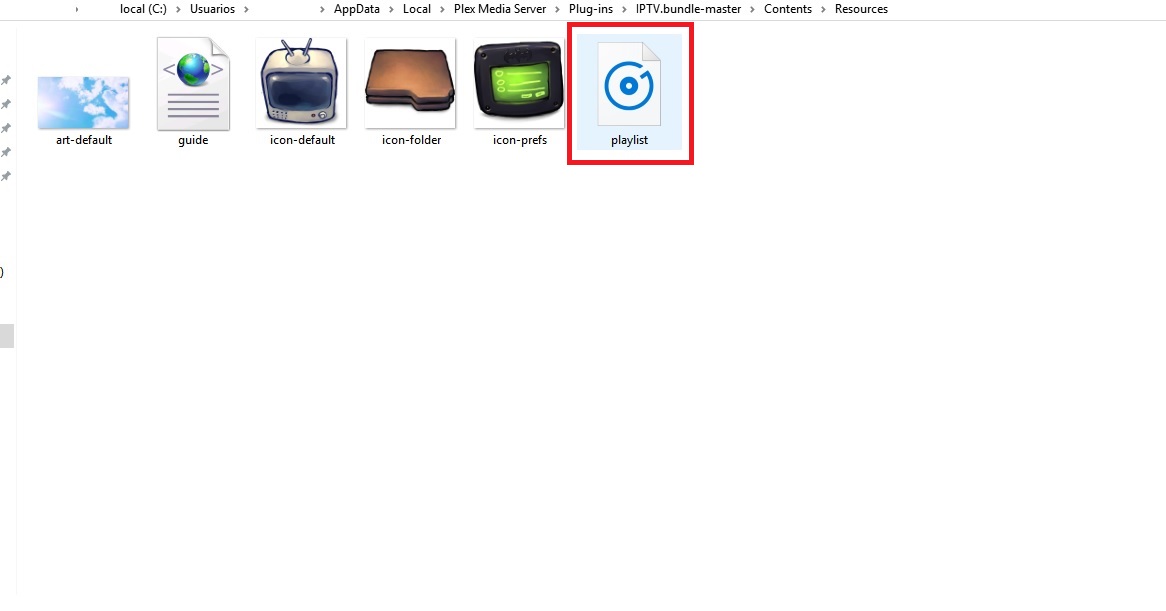 Step 10: Make your way back to the folder called IPTV bundle-master and change the name to IPTV bundle.
Step 11: Everything is sorted out with your PC. Now move to PS4, open its store, and search for Plex. Download it as well.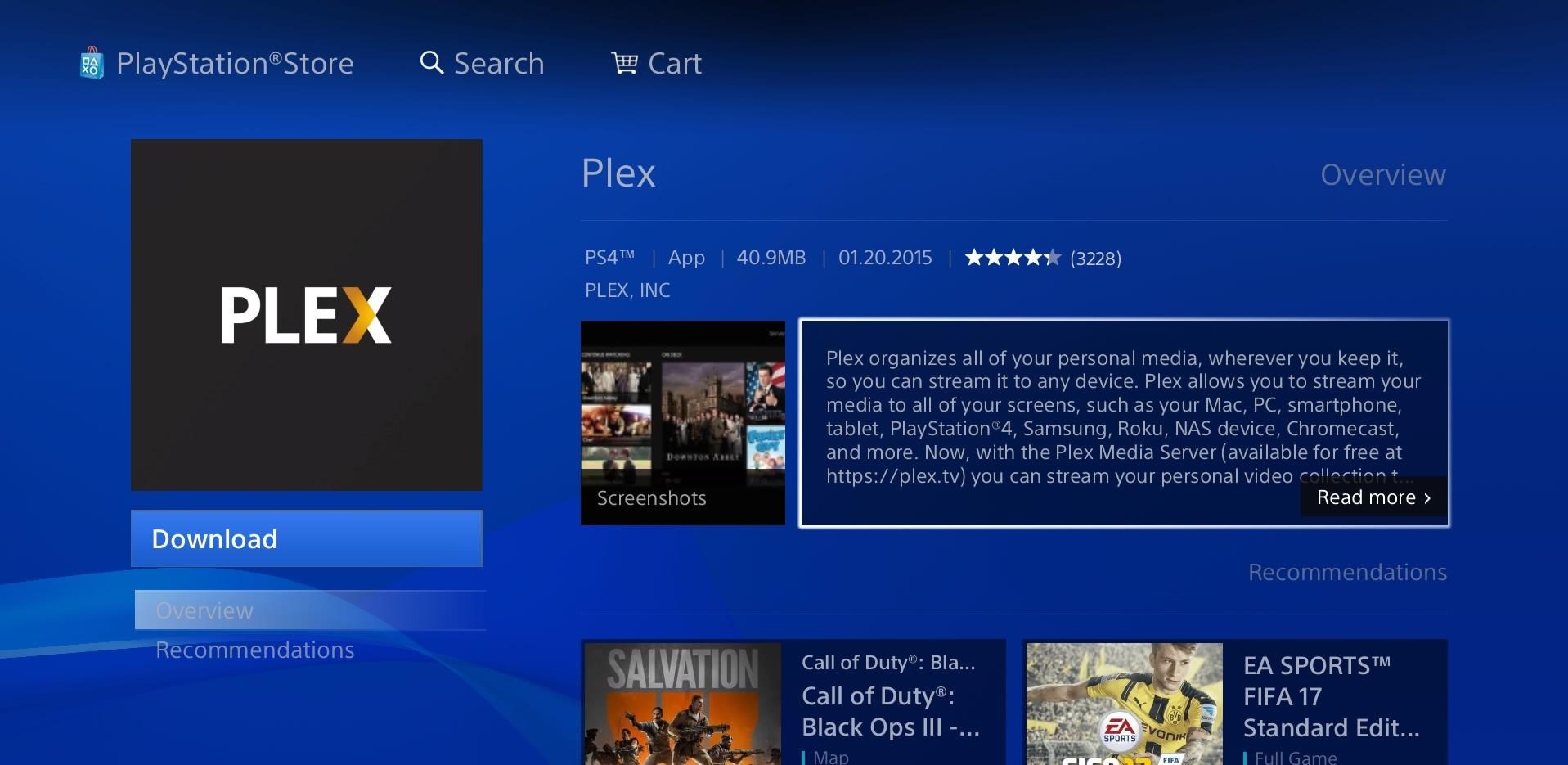 Step 12:When everything is sorted out and, turn on the application. Which will require a code to sign in, get it from https://plex.tv/link and enter.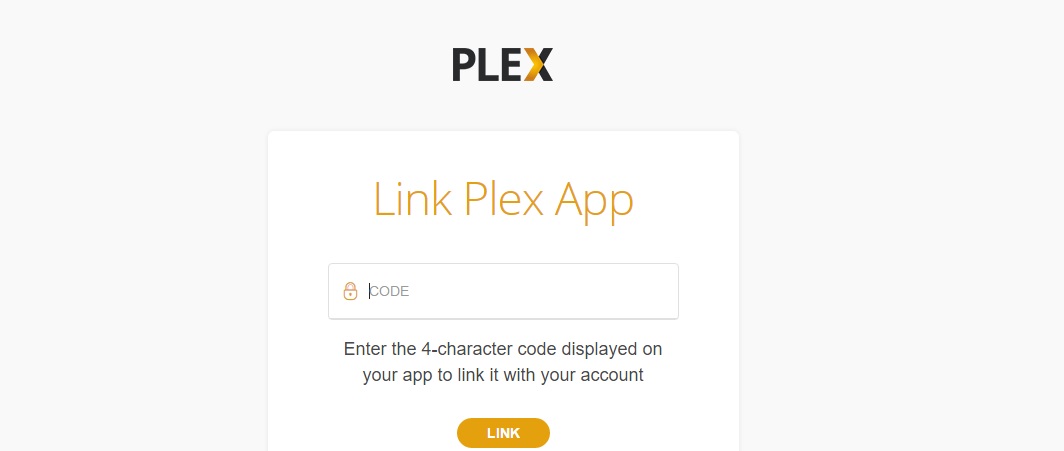 Step 13: Now you can open Plex on both of your devices, PC, and PS4. Where you will see the added channels.
Please note:
The application of Plex needs to be up and running on your computer if you want to access it on the PS4.
Whenever you provide any changes in the playlist.m3u. You have to restart both of your Plex applications on the PC & Playstation.
You can also stream channels with the help of Plex on your phone & tablets.