IPTV Smarters is the best running application if you want to enjoy IPTV. It's very easy to setup IPTV Smarters App. It is based on a super user-friendly base making it a go-to app for people of all ages. Providing numerous facilities to their users to watch Live TV, VOD, Series, Catch up feature and last but not the least. Multi-screen option on all running platforms. It covers Smartphones, Android boxes, Smart TV and any other thing that is smart enough.
The most unique selling feature of IPTV smarter is Catch up. There is only a limited number of applications that run this feature smoothly. Previously, it was only available on MAG boxes. Now it is also a part of IPTV smarter.
Here is a compilation of all the devices having the capability to run IPTV Smarters:
Android Smartphones
Apple iOS on iPhone and iPads
Smart TVs (Which have the feature of Google Play Store)
All Android boxes
Apple TV OS 
PCs and Laptops
If you have any device from the above list, you should use IPTV Smarters for the best result.
Another great choice besides IPTV Smarters is the GSE Smart IPTV app.
How to add IPTV channels to the IPTV Smarters app
There are two methods available to help you add IPTV channels into app. this setup IPTV Smarters App is very easy.
Setup via Xtream Codes API 
Setup via Playlist
How to Setup IPTV via Xtream Codes API 
Step 1: Firstly, you have to download the application for your operating system.
Google Play Store through this URL:
https://play.google.com/store/apps/details?id=com.nst.iptvsmarterstvbox&hl=en_US 
Or Apple Store:
https://itunes.apple.com/us/app/iptv-smarters-player/id1383614816#?platform=ipad
Step 2: After the app is completely and successfully downloaded. Run it and make yourself a new user by "Add user". Click on Login with Xtream Codes API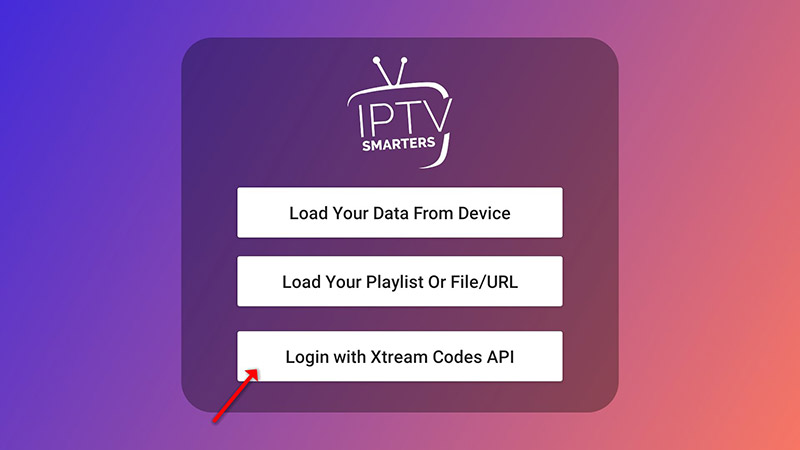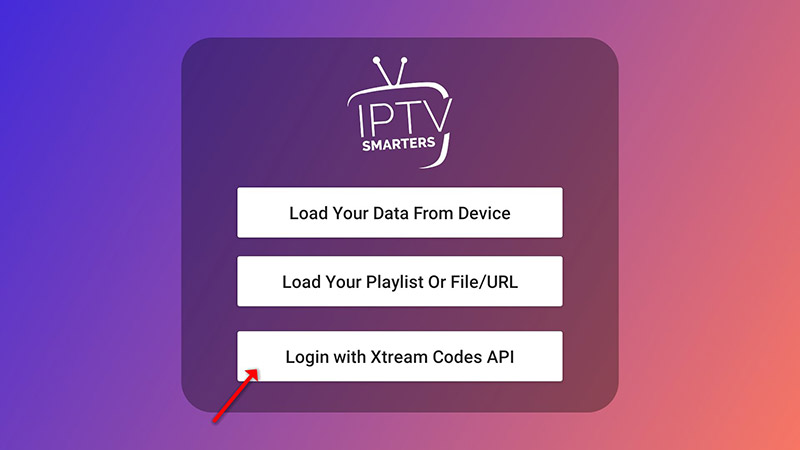 Step 3: In the first field, you can choose the name of your liking for the plug-in. After that, you have to choose a username and password for the M3U line and Server URL.
After filling all the lines. Click on Add user and successfully move onto the next section.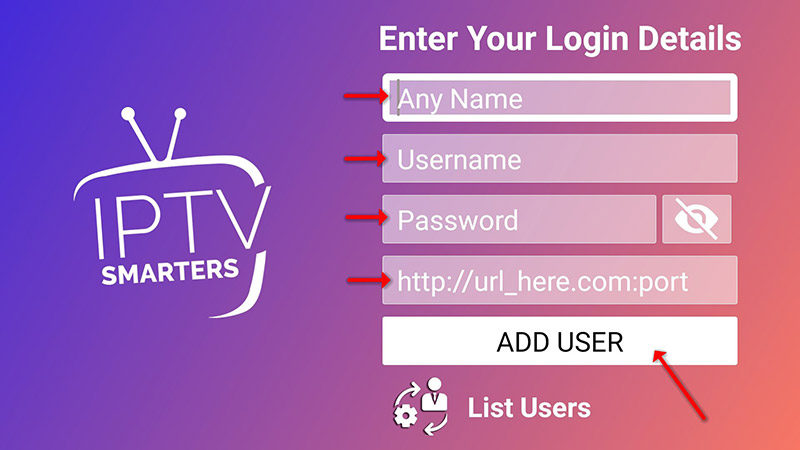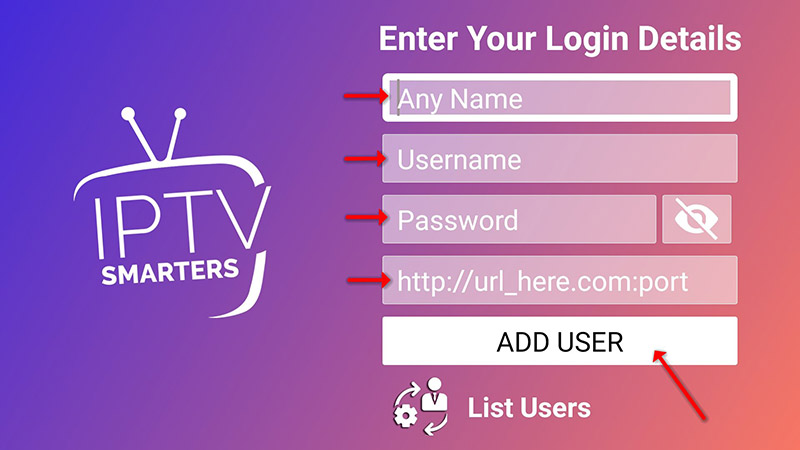 Step 4: Please be patient. The process takes some time.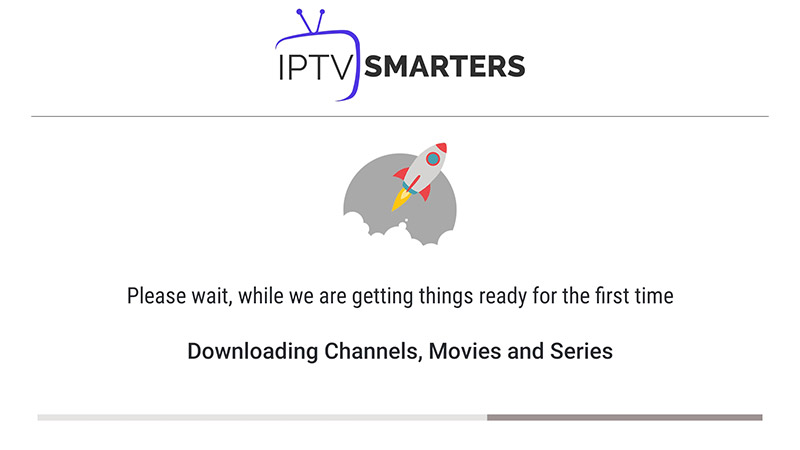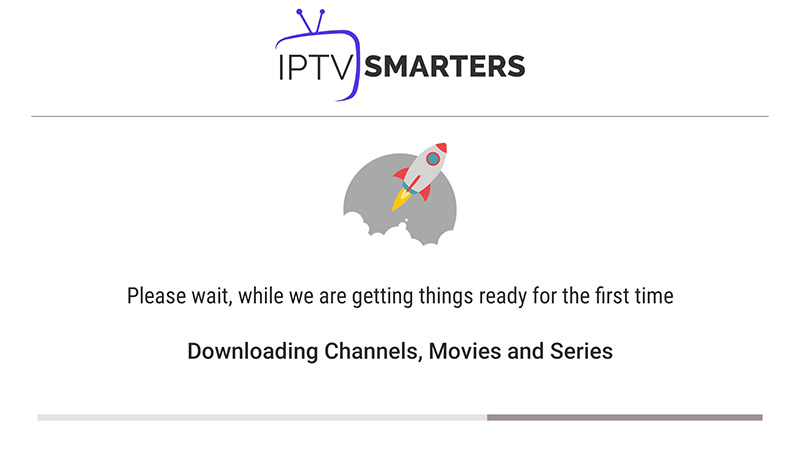 Step 5: Now on the right corner side. You will see an icon for Live TV streaming.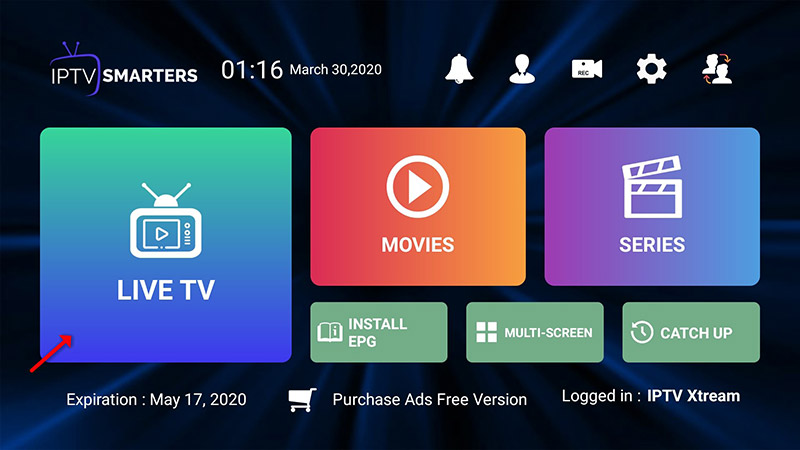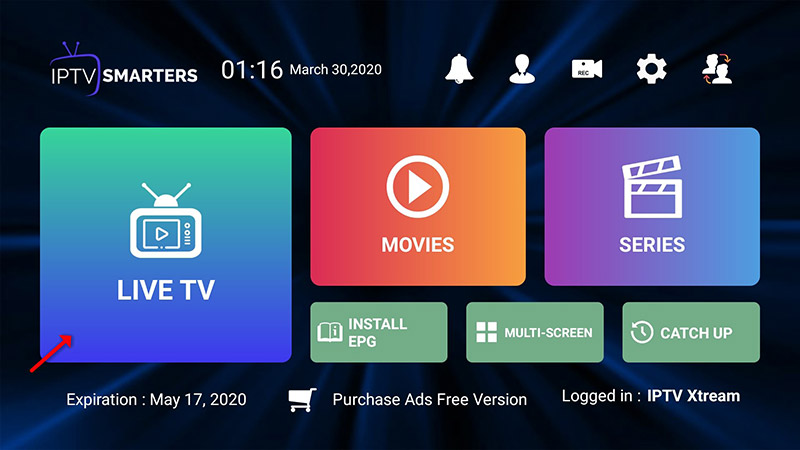 Step 6: All you have to do is select the channel group you are interested in watching. And finalize your choice.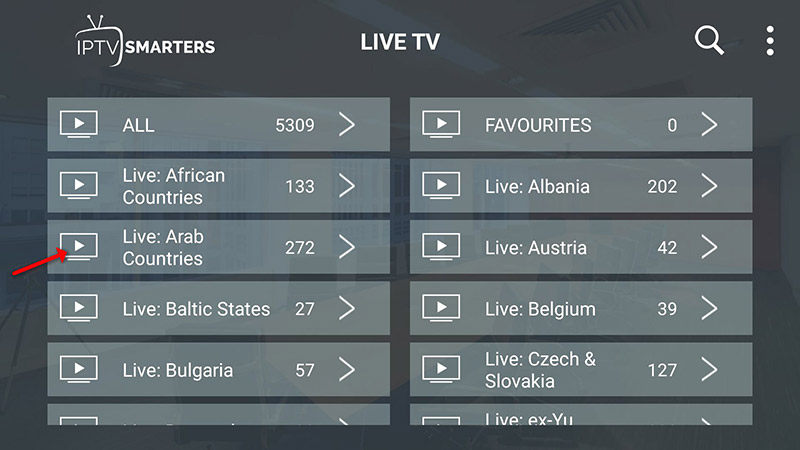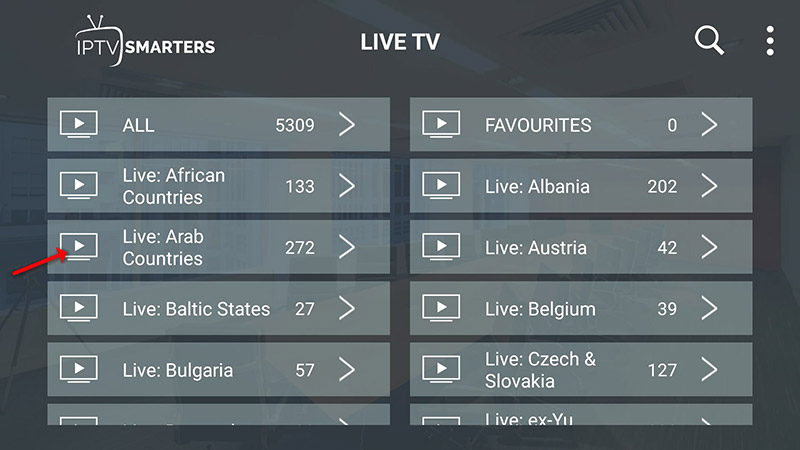 Step 7:After finalizing, simply click on the channel name. Which will pop up a small preview of the channel. Double click on it and it will turn into a bigger screen.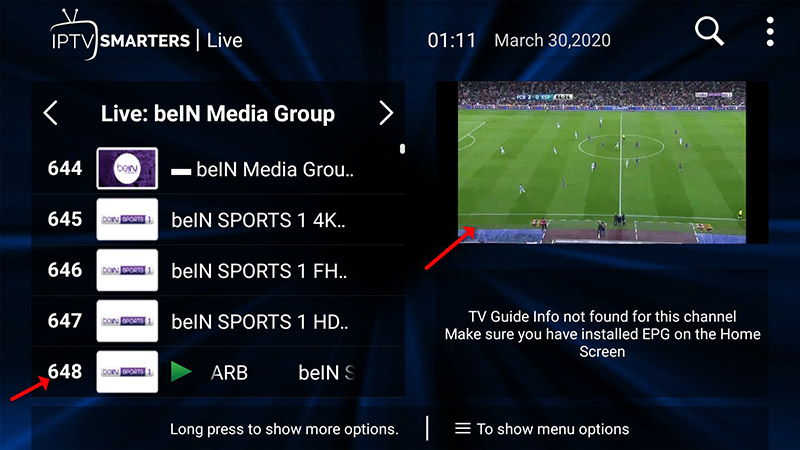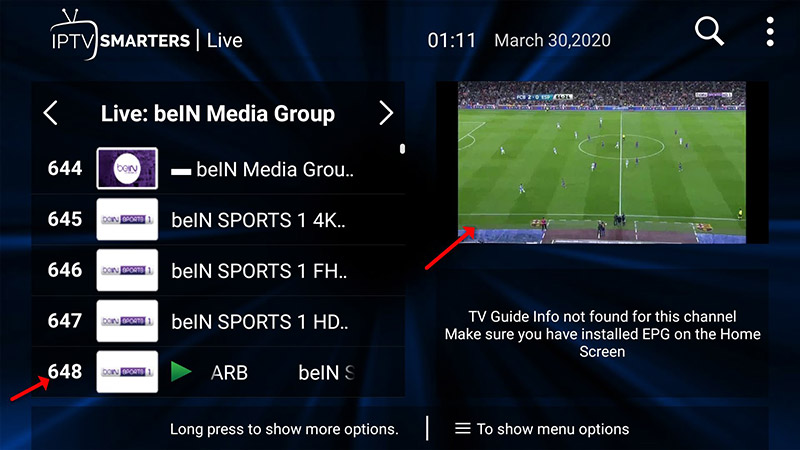 Step 8: If you want to add any EPG-supported URL. So you have to Install EPG.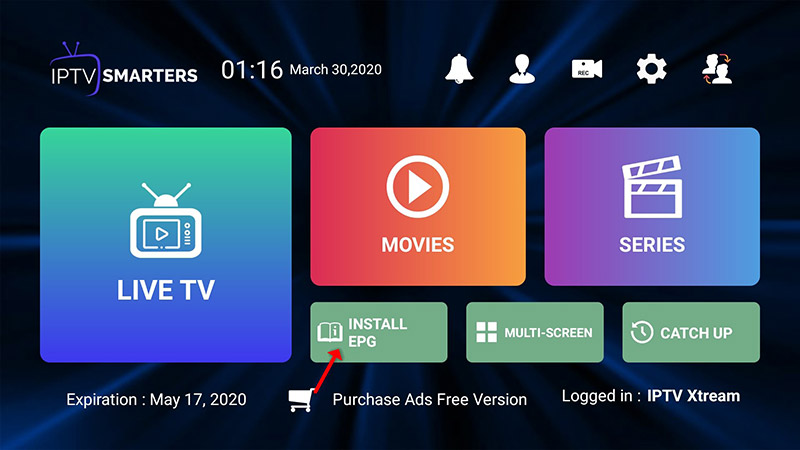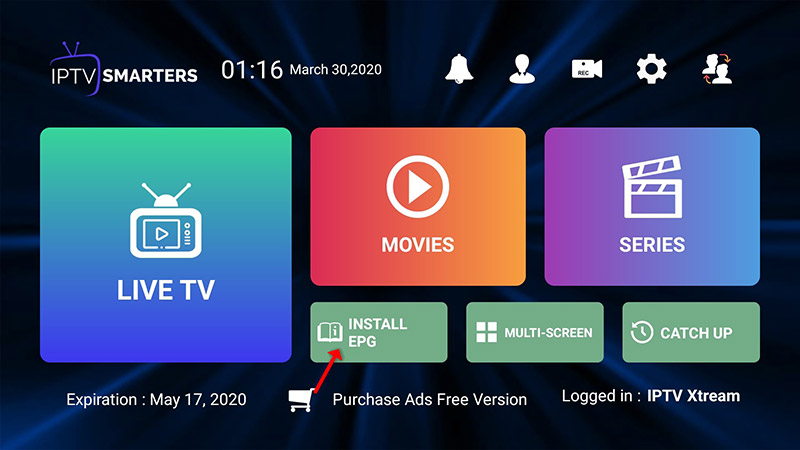 Enjoy all your favorite shows and live to stream of TV.