The Cloud Stream IPTV player is an easy-to-use application for iOS. The application was introduced by Giovanny Aranda for the streaming of IPTV. The program is widely accessible in many different languages such as French, English, Italian, and Spanish, etc. 
Now you have the chance to watch IPTV from any internet source. It can easily run on the iPhone or iPad. Also gives you the feature to add a favorite list for your desired channels of entertainment. Setup IPTV on iOS via Cloud Stream IPTV is very work.
How to add IPTV channels to Cloud Stream IPTV Player
Step 1: To start the process. You need to first hand download the application from the app store. The URL for easy access is https://itunes.apple.com/us/app/cloud-stream-iptv-player/id1138002135#?platform=ipad.
You will now see the option to download the application. Install it on your device.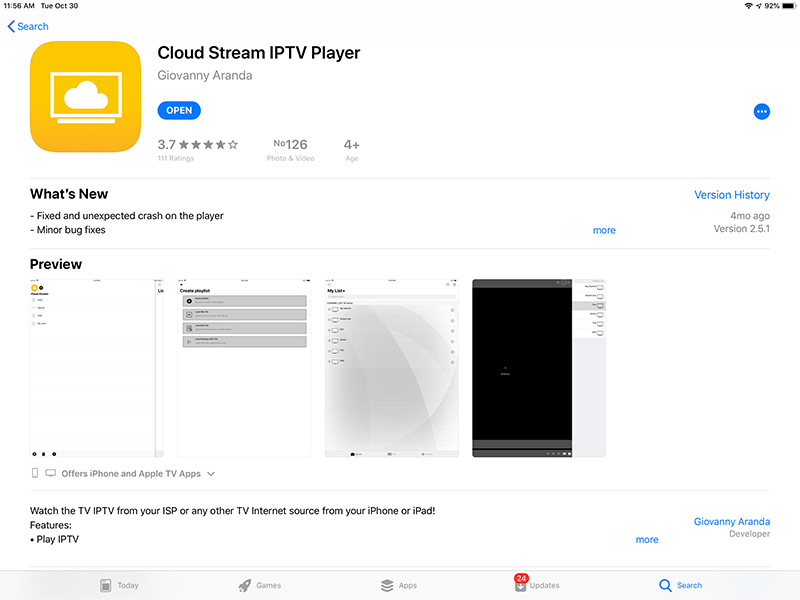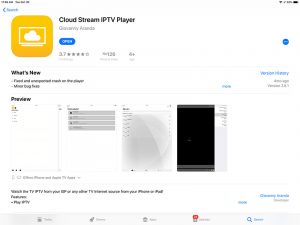 Step 2: After you have successfully downloaded the IPTV application. Open the app. Where you will see 3 lines, just select the addition sign. For more clarification, we have attached a picture below.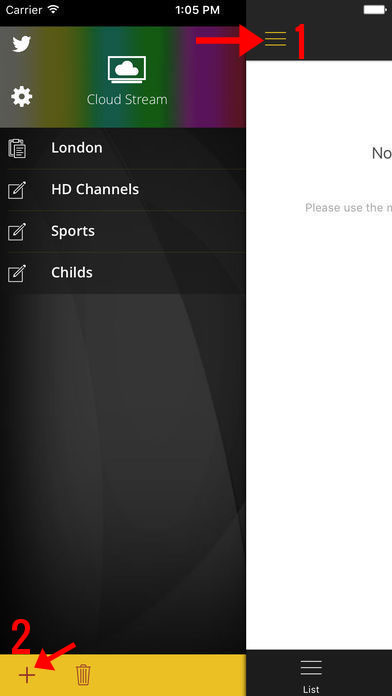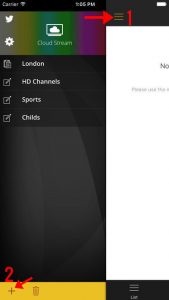 Step 3:  You will now have another option on the screen, which reads as LOAD M3U File. Where you have to add the address link received by your IPTV distributor.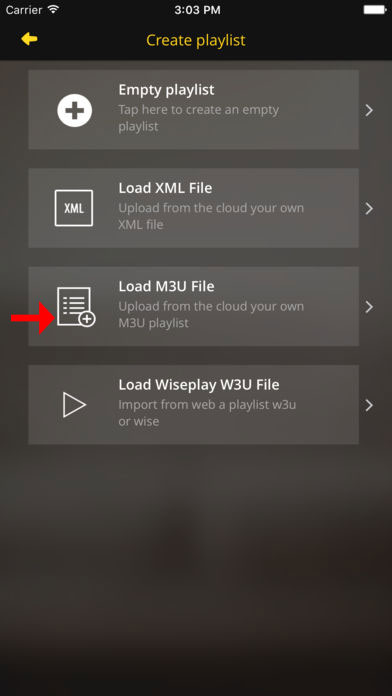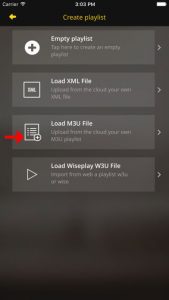 Step 4: After you successfully load the M3U playlist, a new list of options will pop up. You can enter any name you like as the display name for the playlist. Other than that choose your country from the list. Choosing the correct country will help in EPG.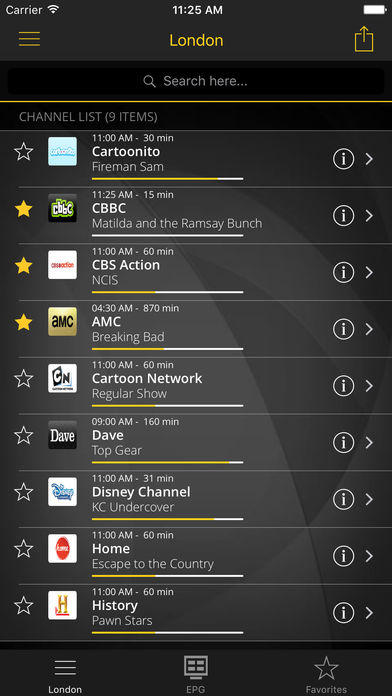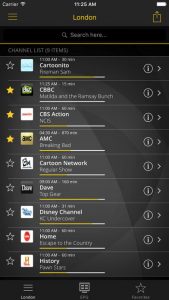 Step 5: For further information on the EPG. You can reach out to the channels from the EPG tab.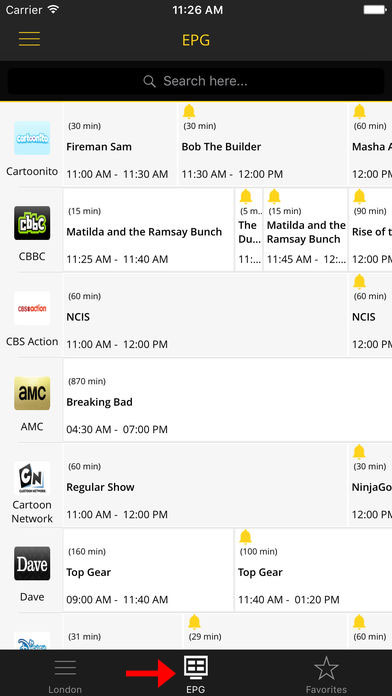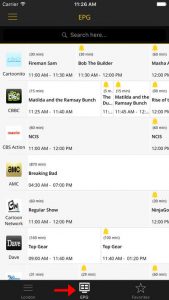 Salient Features of setup IPTV on iOS via Cloud Stream IPTV.
 Play channels on IPTV
Internet and OTT platforms streaming
You can watch multicast streams through the use of a UDP proxy (The proxy must support your local network).
Has the support for M3U and XML. You can add different playlists from the system device. Which can be copied from the internet.
You can have a preview of the channel and logo to choose a better one.
Supports extensions of W3U and WISE with JSON format lists.
A bunch of video servers are also in support

Additional features:
Has the ability to share lists between all your devices running iOS. With the help of Airdrop, mail, messages, or any other application you like.
Share lists between devices using Airdrop, mail, messages or any other application installed on the device.
Ability to favorite your desired channels
Different themes of dark and night for your preference.
Parental and content lock for your safety.
Switching multi-channels and adding subtitles
Set reminders for all your favorite programs. So you never miss any updates.