As the name suggests, Perfect Player is one of the best applications to stimulate IPTV channels. The salient feature of the application is that it runs on Android. Which is the largest operating system is running. Making it an application useful for the mass audience. It gives you the option to convert your device into a setup box for streaming.
As it is based on Android, this means it can run on any device such as tablets, smartphones, and Smart TV. All that support the Android system.
Note: Please be aware that the application itself does not have any IPTV channels on it. So to view and have the maximum output you need  your own M3U playlists.
Moreover, the Perfect Player is available on cross platforms such as Android, Linux, and Windows Phone.
You can download this app via the link:
http://niklabs.com/downloads/
How to add IPTV channels to Perfect Player on PC?
Step 1: After you run the player. Choose the Add playlist button.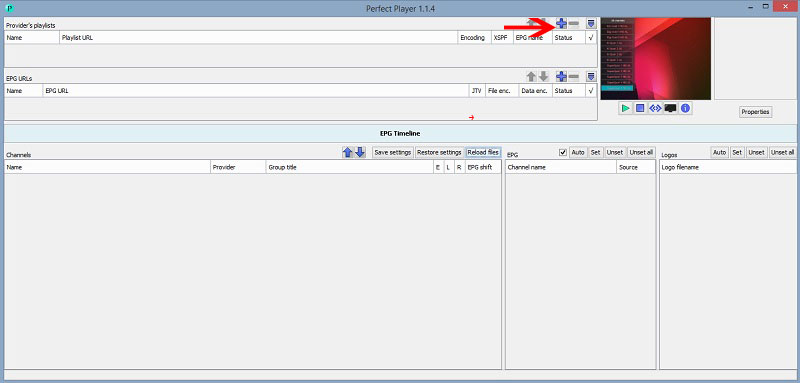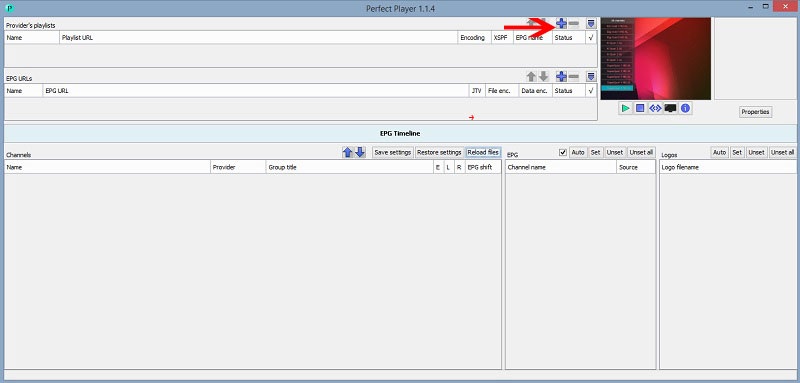 Step 2: Fill in the empty place by pasting your M3U Playlist URL. Which must be provided by your IPTV Service provider. Or if you have a progressive IPTV service provider. They have given you a dashboard for better assistance. To save everything click on OK.


Step 3: You will see a blue button on the remote control. Also will see a red arrow to indicate the list of channels.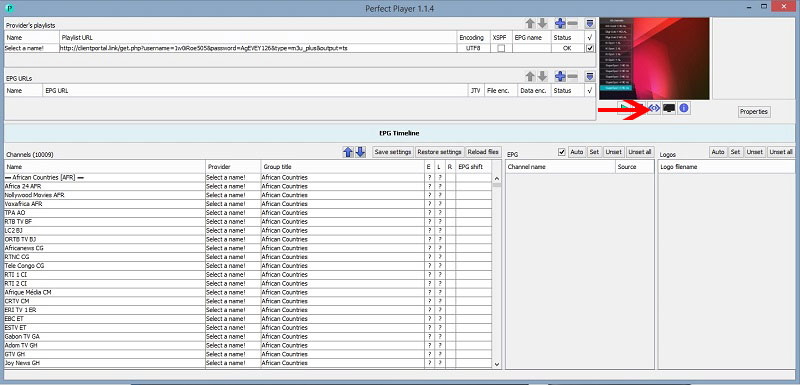 Step 4: After the successful loading of your playlist. Choose any channel you want to watch. Simply click on Play. Voila you are now watching your favorite multimedia with the help of Perfect player.
This application makes streaming of IPTV channels on all platforms easy and accessible for everyone.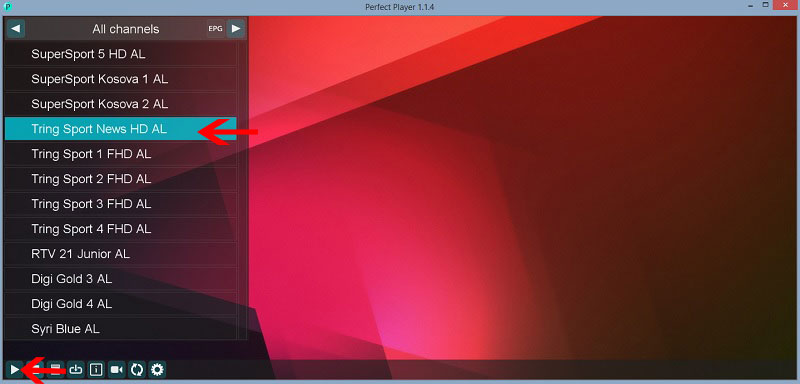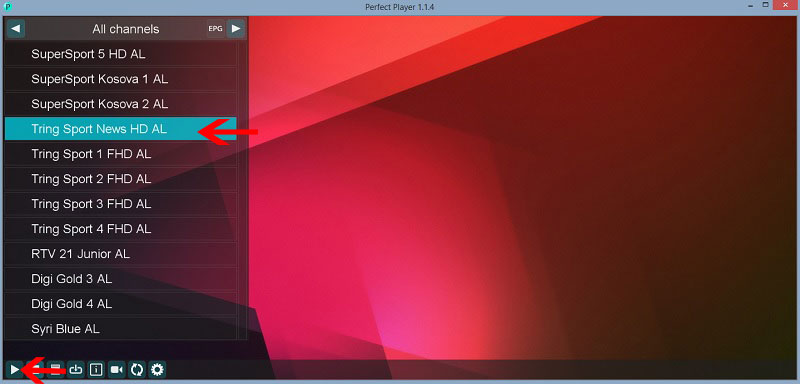 If you were not able to understand any of the above steps. Or have any other suggestions or feedback for us. Simply leave a comment down below. We always welcome constructive criticism and remarks. As we believe there is always room for improvement. Thanks in advance.