There are always some tweaks and adjustments present in every application. They are only accessible if you have ample knowledge about them. Just like that VLC also has some hidden features that enhance the experience. You can enable them to decrease the buffering time. This is able by increasing the cache size. Do not worry if you do not have enough knowledge. In this simple and easy tutorial. We will give you tips on how to make most of our VLC application. Here we have give a detailed and easy way to optimize VLC for IPTV.
How to optimize VLC for IPTV
Step 1: Run the VLC media player. After start-up, you will see the tab for tools. After clicking on it. You will see a window prompt. Where you have to choose Preference.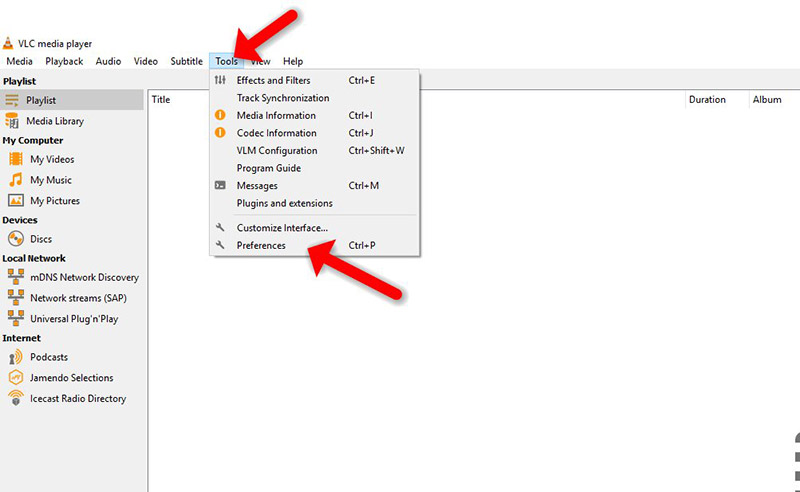 Step 2: Next step is to, click on the input/codecs. Which will show the setting of the All option. It will be present at the bottom of the prompt window. On the left sidebar, you will see an option of Input/Codecs.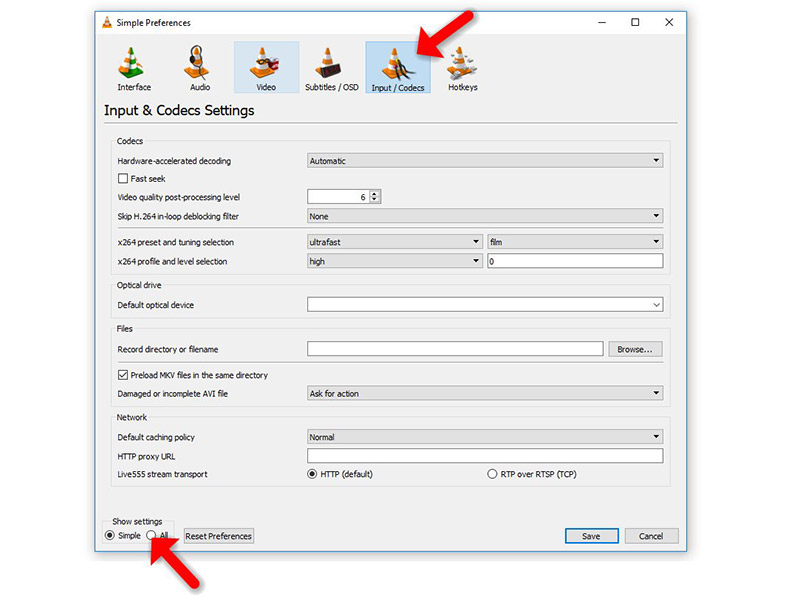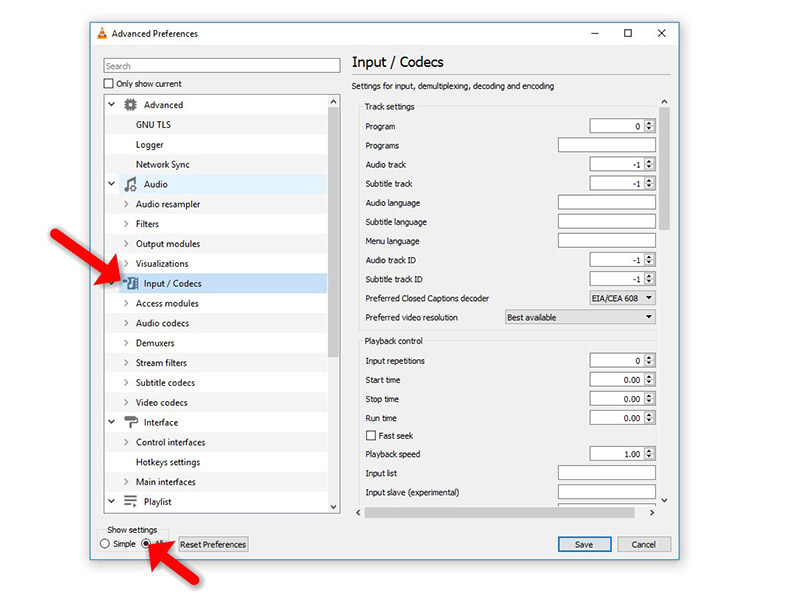 Step 3: If your desired file has to buffer from a local hard drive. Look for the option of File Caching(ms). This option will be present on the right side under Advanced. The unit for buffering is set to one millisecond. So choose buffer speed to 1000, which means one complete second. If you set it any large than this then playback will have an effect. It will take longer intervals to jump to different time stamps of media.
If the file is on a network, unlike the storage device. Then you can choose the option of caching value for Network Caching (ms).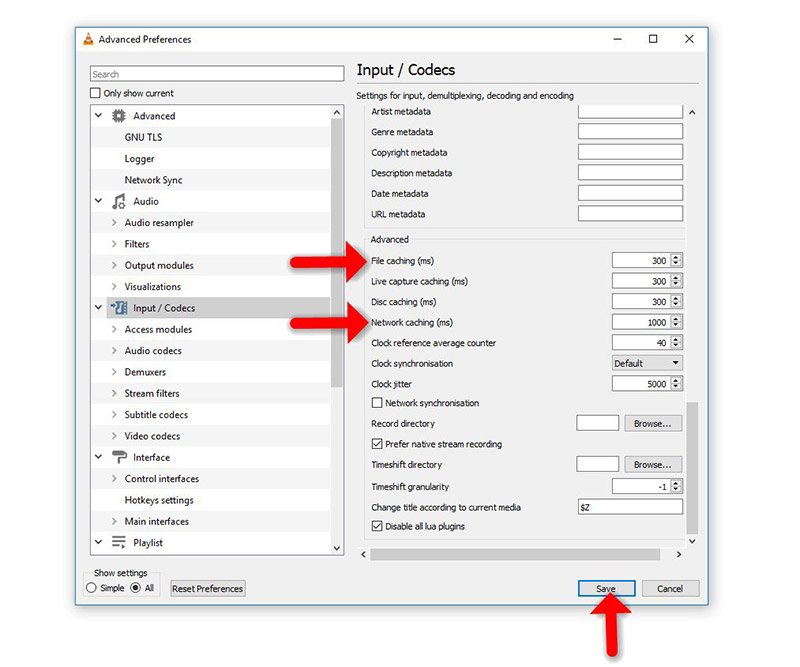 Cache size in VLC
Another solution for handling files on the network URL is also given by us. It can be useful for files like TS and  M3U file formats. Below is an explanation, so you can better understand it.
Simply run the application of VLC Media Player. On the upper tabs, you have to choose media. Which further opens windows for Open Network Stream.
You can put in the URL of the network file you are interested in viewing. Click on Show More options. Which opens a checkbox of settings.
Based on the connection with your internet, you can accordingly increase the cache size.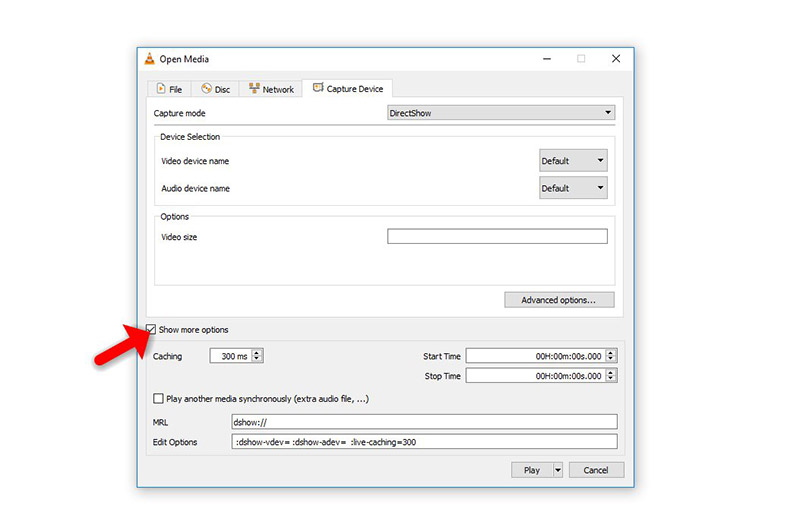 If you have any more questions that you want to ask. Or feedback for our article. We are all ears. Welcoming every critique and suggestion with force. Help us improve kindly. Thank you in advance.