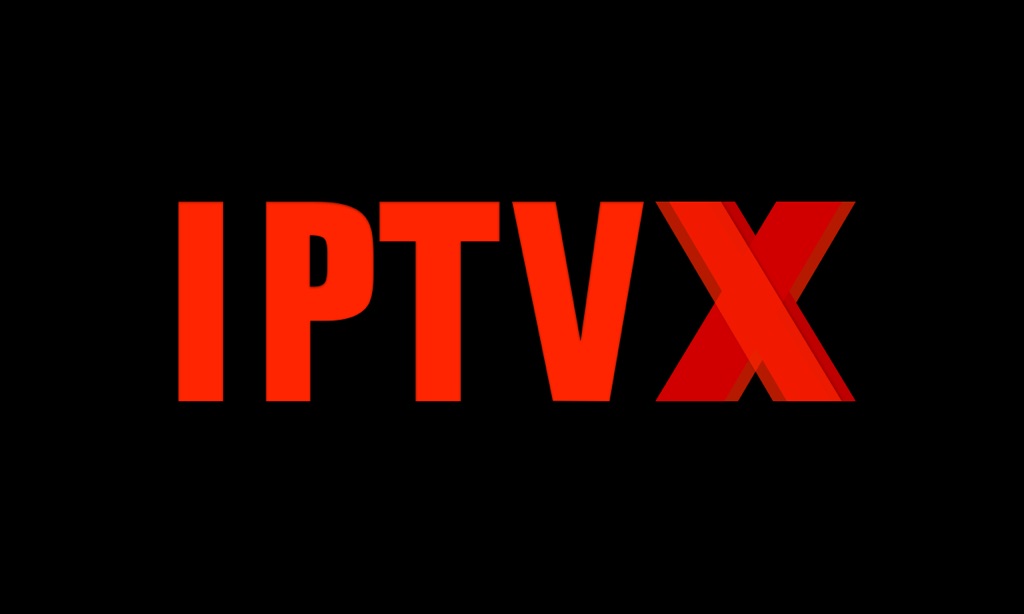 IPTV X is the leading software when it comes to needs for media streaming. It has the option to view the latest multi-media and satisfy all your entertainment needs. Whereas, iOS and Apple TV have seen an increase in their new users. People want to enjoy media consumption on their Apple devices. Thus, IPTV has introduced services for Apple-related devices as well. Install IPTVX on Apple TV is very Easy.
Install IPTVX on iOS/Apple TV
The process to add IPTVX on apple devices is quite simple and easy to use. All you have to follow is the given instructions. And you will be good to go
Step 1: First of all you have to make a new playlist for your channels to install IPTVX on Apple. Then only on New playlist. Where you can make a list of all your IPTV channels.
Step 2: The next thing is to choose the correct domain for you. Which is Xtream API. You also have to choose other things like username & password. Enter any nickname for the username like NonStop.
Step 3: You have to fill the domain and other settings now to log in. You will get the Server URL from the email you sent. Copy and paste it here for maximum efficiency. Enter the username and password which you selected.
Step 4: The next bracket is for EPG's URL. Do not worry about that space. You need to leave it empty. Also, select the EPG shift = 0. The value will be selected as hours.
Step 5: You have to reload the frequency daily for optimal efficiency.
Step 6: Now that everything is set and ready to work. You can click on Save. You are all set to enjoy your latest TV channels on apple devices.
If you have any further discussions or feedbacks to give us. Feel free to leave them in the comment section below. And we will be more than happy to get back to you. Thanks in advance.